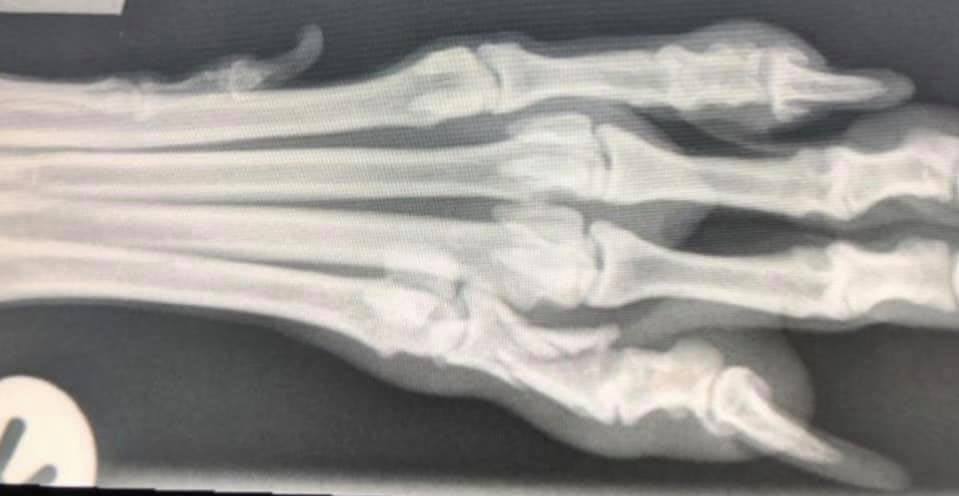 According to the Animal Welfare Act 2006: Section 9.
Duty of person responsible for animal to ensure welfare
2. (e) its need to be protected from pain, suffering, injury and disease.

"Greyhound racing is inherently dangerous. Greyhounds race at high speeds in conditions which make injuries almost inevitable."

(Hansen 2017)
Every year in the UK there are just under 5,000 injuries recorded, resulting in the unnecessary deaths of hundreds of greyhounds with treatable injuries.
2017

2018

2019

Injuries

4,837

4,963

4,970

Greyhounds with injuries killed trackside

257

242

207

Greyhounds killed as trainers/owners did not want to pay treatment cost

370

175

123

Greyhounds with injuries killed for poor prognosis, away from track

144

142

Total Killed for injuries

627

561

472